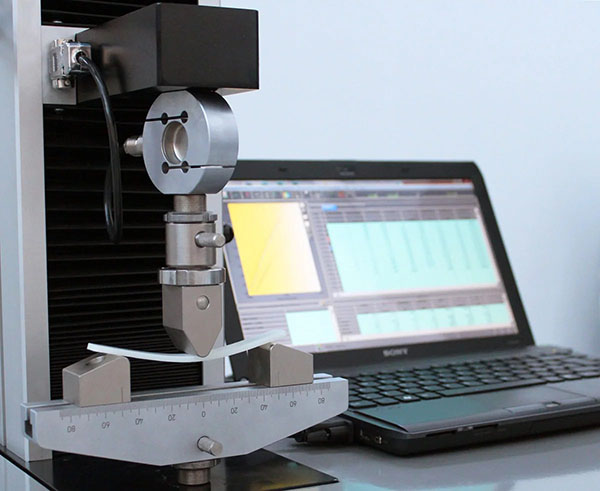 Fine raw materials, not thermoplastic.
Remarkable resistance to abrasion and tearing, high elastic properties, flexibility even at low temperatures, excellent response to mechanical stress. These heels are specific for shoe repair.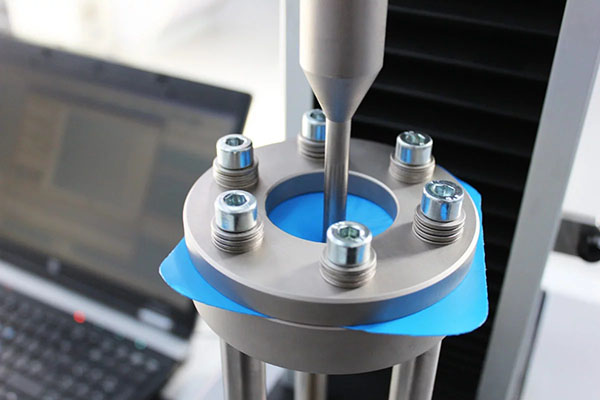 Heels for shoemakers.
Excellent raw materials, calibrated machines temperature, ambient humidity and appropriate processing times are aspects to which we attach the utmost importance before we start processing our heels for shoemakers .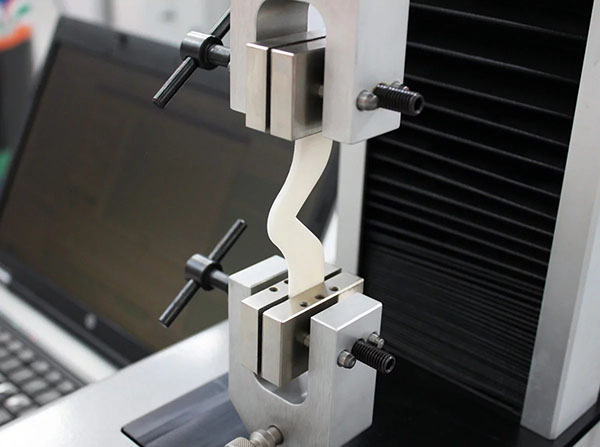 Product milling.
Already milling the heel, the cobbler will notice a difference in the rubber consistency of the ARCHITAK heel compared to the thermoplastic heels on the market.